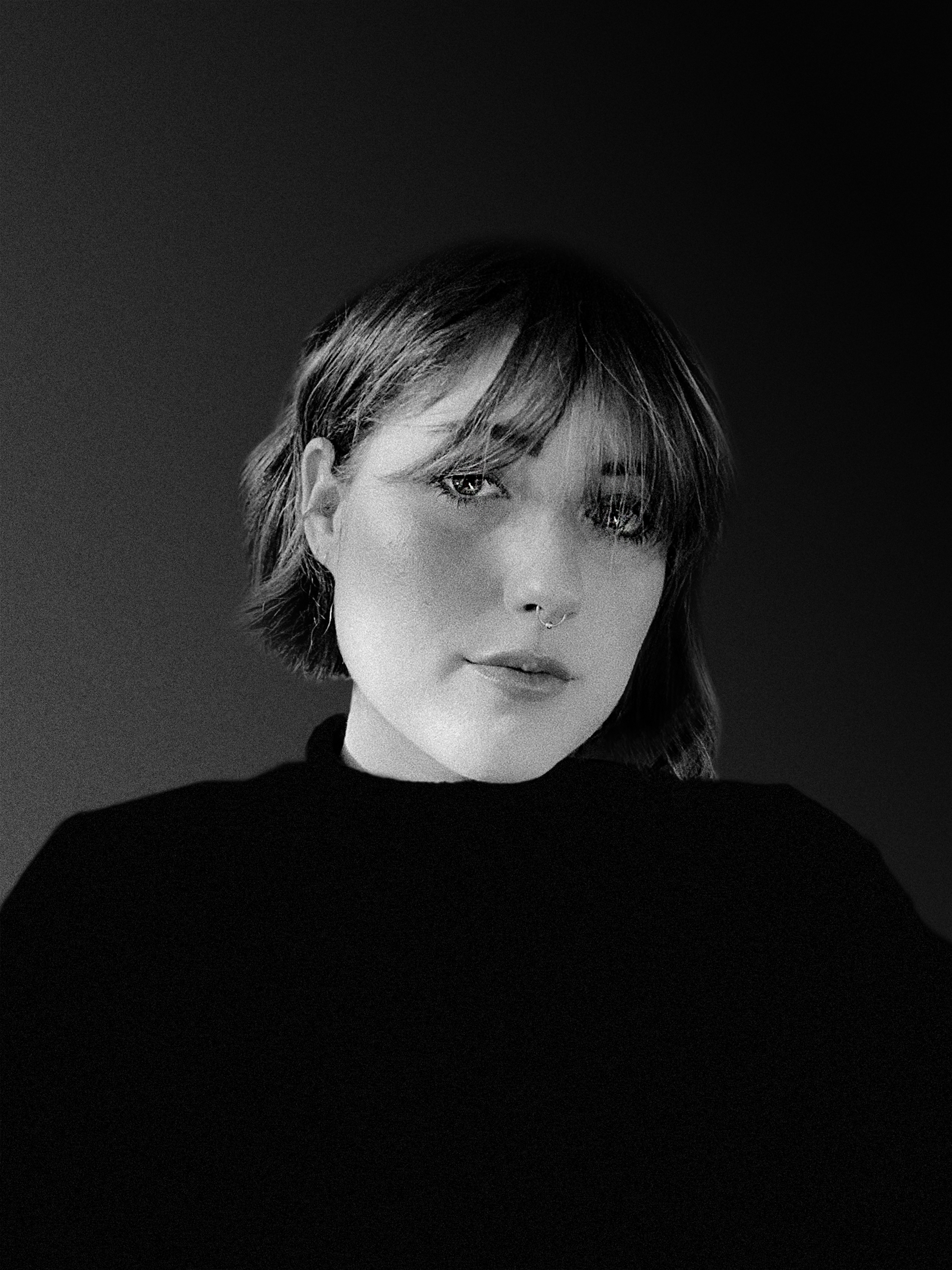 Born & raised in the suburbs on the outskirts of Dallas, Texas, 
I currently work & reside in Gainesville, FL.
 I am currently on hiatus as I embark upon an exciting chapter in my life, i.e., pursuing a Bachelor of Design in Architecture from the University of Florida.
I would still love to connect with you and offer any assistance that I can; please feel free to reach out via the contact form.
past brands I've worked with include, 
Dickies, Pabst, Hyatt, Boar's Head, Westin Hotels & Resorts, Pour Taproom, American Freedom Distillery & Coast Autonomous